We are a family owned business that has a high focus on offering exception septic service and maintenance. Our business is owned and operated by a husband and wife team along with the help of our two oldest boys. We have been in business for 15 years and continue to offer the best pricing and service throughout all of Northwest Indiana.
When it comes to getting your septic system serviced or maintained, look no further. The Beebe family has the knowledge and experience that the competition just can't match. Our family has a long history in the septic industry. They have been building septic companies throughout Florida and we brought the experience and team to Northwest Indiana to keep offering quality service.
An expert team, affordable pricing, and a 24 hour emergency service truly set us apart.
We specialize in commercial and residential septic services.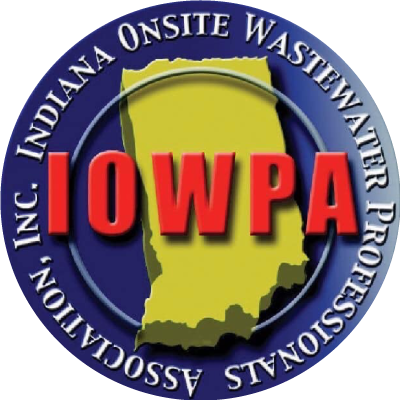 We value our customers, their properties and their septic systems. We strive to make sure every customer is 100% satisfied when hiring us to service their systems.
Get In Touch With Us
Contact Us
"*" indicates required fields